About El Paso Funding
We are a small team with passion for our work
My name is Steven Eugene Arredondo. I offer mortgage products directly to the consumer through networking and marketing with Realtors and builders. I represent and work under New American Funding's centralized sales office in El Paso, TX. We are a privately-held direct lender with Fannie Mae, Freddie Mac, and Ginnie Mae approval. I specialize in Conventional, Jumbo, VA, FHA, and Non-QM purchase and refinance lending.
Mortgage lending is an ever changing industry and I pride myself with keeping up to date with the continuously changing environment while providing excellent customer service. I have 15 plus years mortgage lending experience and am licensed to originate and service mortgage loans in Texas, New Mexico, California, Florida, Washington, Oregon, Alabama, Indiana, and Maine. I have worked with small to large lenders as both broker and direct lender in California and now in my hometown of El Paso, TX.
Sincerely,
Steven Eugene Arredondo
Licensed Loan Officer NMLS# 36146
New American Funding
106 Mesa Park Dr.
EL Paso, TX 79912
(949) 354-7067 (Direct)
(325) 455-8025 ( Fax )
Steven.arredondo@nafinc.com
Apply Now!
The ability to be attentive to the needs of the customers is one of the most vital aspects of providing stellar service.
---
Meet Steven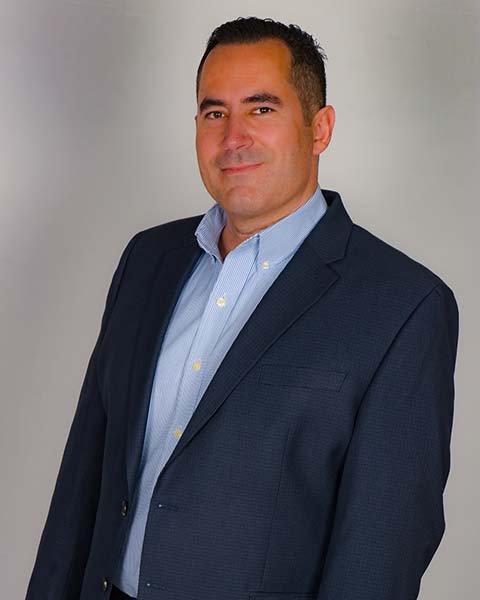 Steven Arredondo
Loan Officer