Objective
El Paso Funding's objective is to provide Realtors and builders with financing for their clients with dedicated service, communication and attention.
Products
A comprehensive menu of mortgage options which includes Fixed Rate Conventional, VA, FHA, USDA, and Non-QM home loans.
Customer Service
Our success is built on providing exceptional customer service throughout the entire loan process.
We work with you
We offer flexible mortgage products with minimal overlays to build a prosperous business relationship in the El Paso, Texas, and New Mexico Real Estate Community.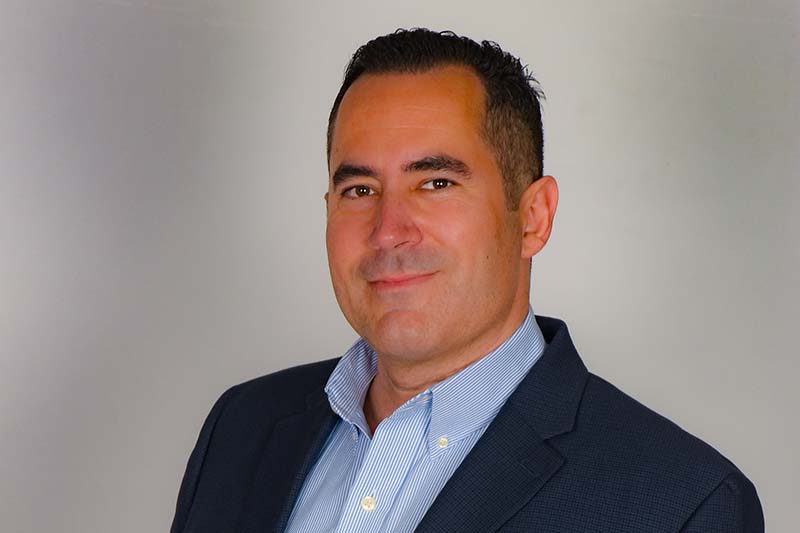 Serving El Paso, Sunland Park, Santa Teresa and Las Cruces
We help achieve the American Dream of Home Ownership. Please call today.
(949) 354-7067
Apply Now!